home
Excellence in Engineering
G&P Consulting Engineers is an industry leader in delivering both structural and civil engineering services to our clients. We are a highly motivated and experienced team of solution thinkers. Our building consultants are experienced in solving Performance Solutions against the provisions of the NCC & BCA
From The Director
G&P Consulting Engineers was founded on the backbone of delivering engineering services that encourages the growth of our clients through implementing solutions that consistently prove to be cost effective while not compromising the project vision. We are committed to forming long lasting partnerships with our clients, rather than seeking single project relationships.
We pride ourselves on our attention to detail through all project stages, which enable efficient construction and project delivery to our clients. Well coordinated design solutions in both the structural and civil sectors ensures construction cost, processes and project completion times are most effective.
Jeremy Grosbois
Director, G&P Consulting Engineers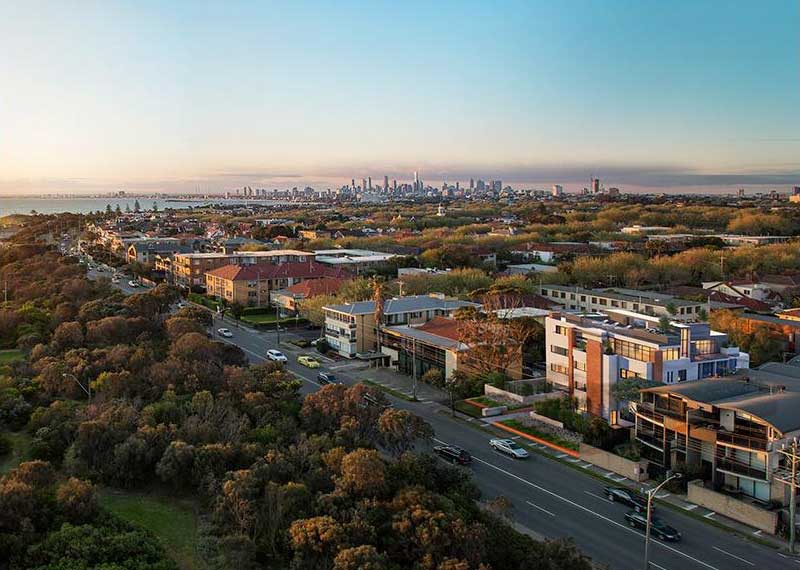 Ormond Esplanade Apartments
Our Latest Projects
G&P projects – the beginning of long term client relationships.
Portfolio Showcase does not exist!
View All Projects
G&P have completed over 6000 projects across Australia. Browse some of our most recent project listings.
We have had the pleasure of working with G&P Engineers on a number of multi-residential and single residential projects of varying scales and levels of complexity over the past three years. G&P Engineers have consistently demonstrated their ability to deliver the project design intent in an accurate and efficient manner, and we have no hesitation in continuing to recommend their services to our Clients.
David Watson
Director - David Watson Architect
Having successfully worked with Jeremy and his team on projects of various scales, he has provided efficient and effective solutions and doesn't tend to provide 'over engineered' solutions. I have personally found him willing to review and workshop problems through the coordination process to provide desired outcomes and is happy to revisit areas when required. I am pleased to recommend him and his services.
Devon Osborne
Senior Project Architect - BG Architecture
We have been dealing with G&P Consulting Engineers for the last 3 years and have found them very professional and prompt with their service. They are the best engineers for us to deal with, as they provide excellent structural plans for construction in Thermacell, which is our main construction method. We would highly recommend them to any builders out there who want quality drawings, competitive pricing and reliable service.
Darrell Fleming
Director - Eaglehawk Homes
Zest Homes has partnered with G&P over the past 7 years during the time they have engineered 100's residential projects, mixed use developments and land subdivisions. We find G&P's approach to engineering is modern and efficient, always offering practical and cost effective solutions. The majority of our work is across multiple cities, this geographic constraint bears no impact on G&P's dedication to completing our work on time every time.
David Anthony
Director - Zest Projects
Practical and Cost Effective
Harvan Design have used G&P Engineers as our consultant engineering firm over the past 12 months. We have been impressed with the level of detail & clarity of their plans. The engineering is always returned within out time constraints & their pricing is extremely competitive.
Daryl Hargreaves
Owner - Harvan Design
Practical and Cost Effective
Dear Jeremy and the Team at G & P Consulting Engineers, thank you for you continued support and great work on our Structural's and Civil's. As a Builder we always look for consulting partners who are willing to work together and deliver what's required to meet the demands of our clients. Keep up the good work and look forward to continuing the relationship into the future.
Peter Di Iorio
General Manager - Hometec Industries
Concept to Project Completion
Every G&P project is completed with high importance on all project stages, concept through to construction completion.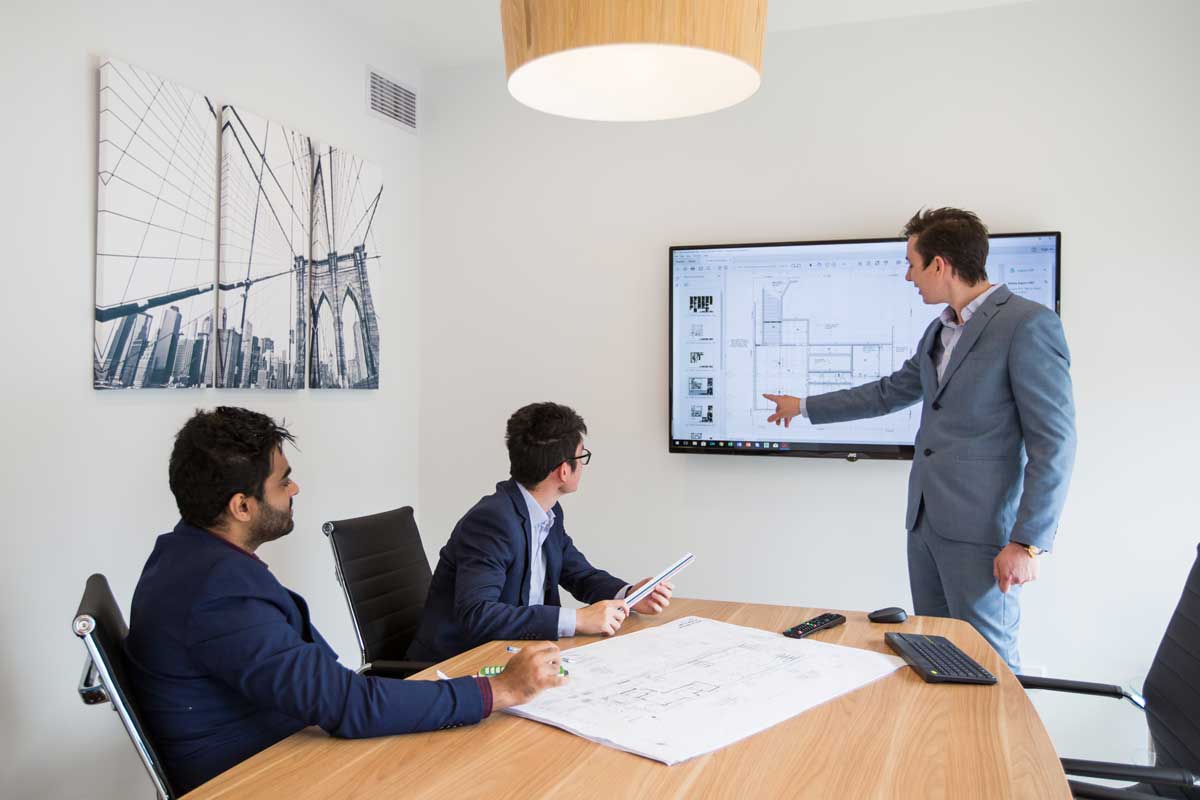 Concept
We work with the design team to collaborate preliminary concept designs, to ensure the architectural vision is rendered.  Our land sub-division projects undergo extensive concept design with 3D analysis to ensure reduction in earth cut & fill, and quantitative analysis of sewer, drainage and water reticulation design.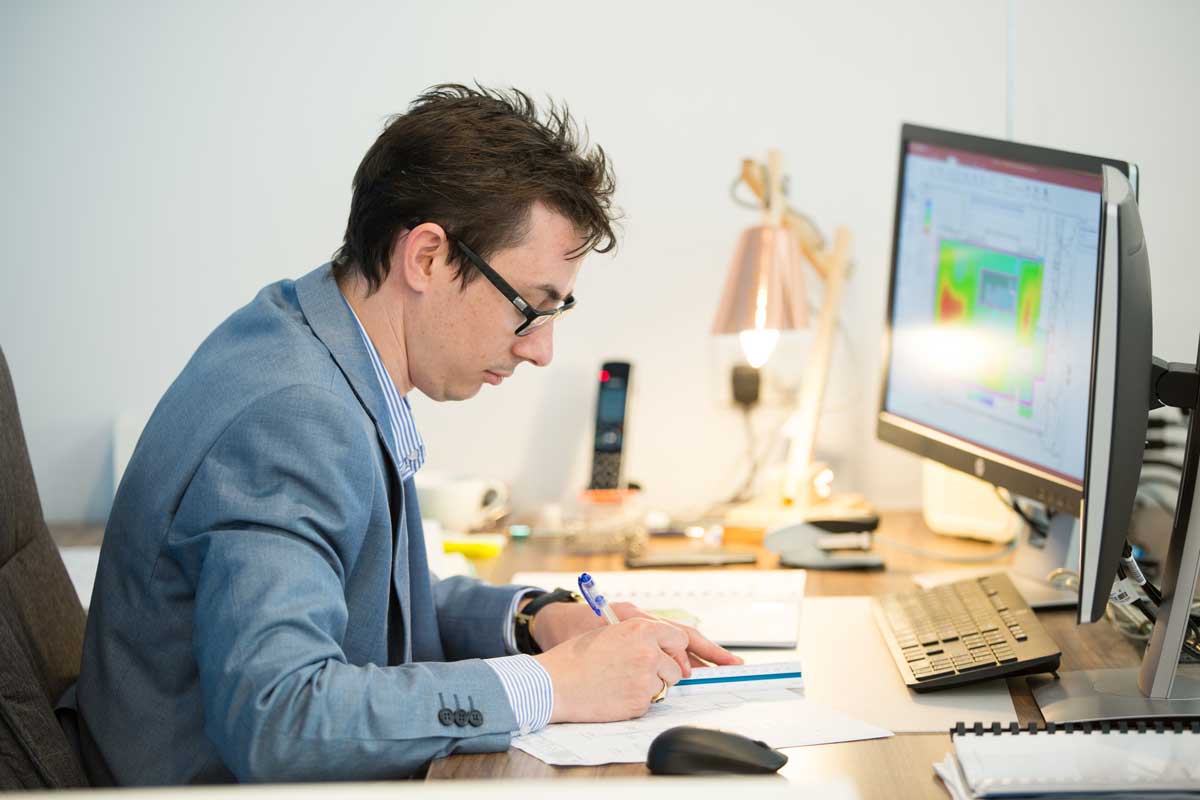 Design Development
Once the concept has been developed to a suitable solution, the design development process begins.  Throughout this process we ensure a high attention to detail for all our projects.  Effective design development ensures construction efficiency.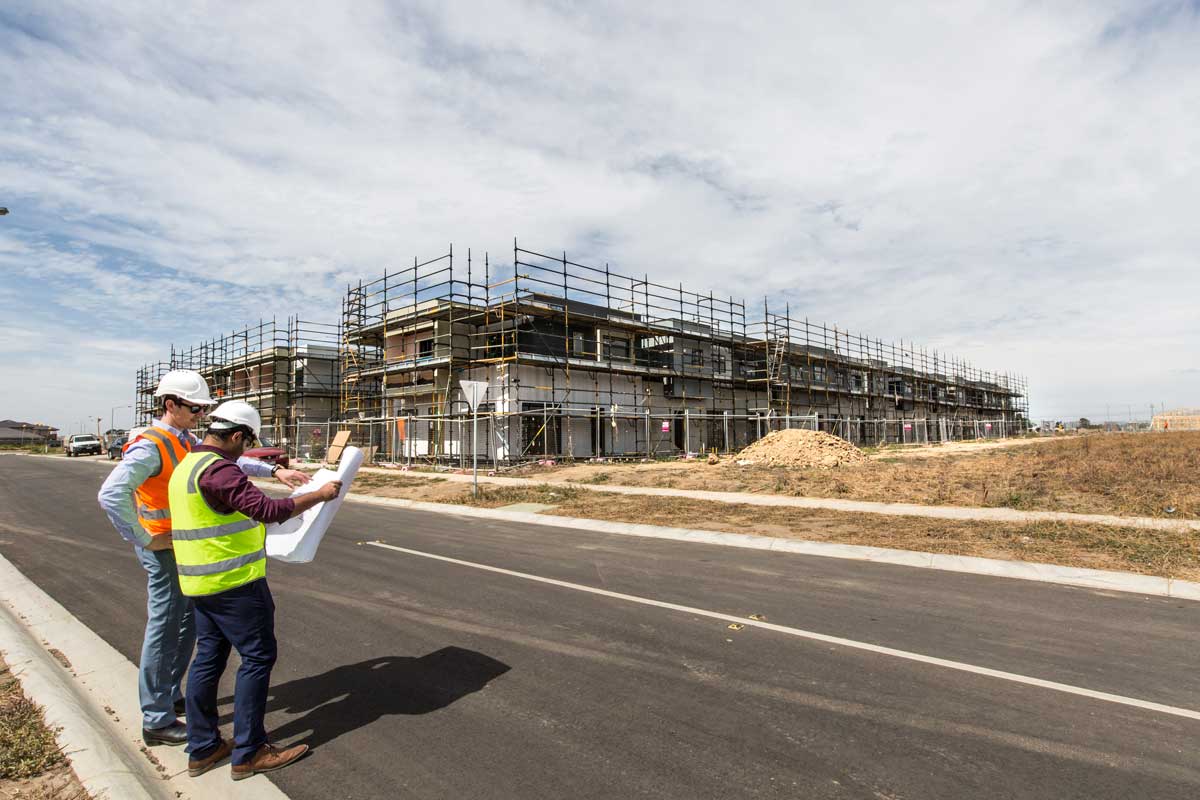 Construction Assurance
During the construction process, we ensure the design intent is interpreted & delivered with ease.  Our highly motivated team assist all stakeholders throughout the construction process.
Suite 704, 1 Princess Street
Kew, VIC, 3101
EMAIL US AT
enquiries@gpengineers.com.au