G&P Consulting Engineers provide site investigations for the determination of structural failures, their cause of failure, and repair methodologies for structurally distressed buildings.
Our team is proficient in forensic investigations of existing building failures, their modes of failure, and the required remedial works for the rectification of key on site issues contributing to the structural distress of buildings. We utilize the latest technologies for collecting evidence based conclusions and make use of the most recent software in the analysis of floor and wall deflections.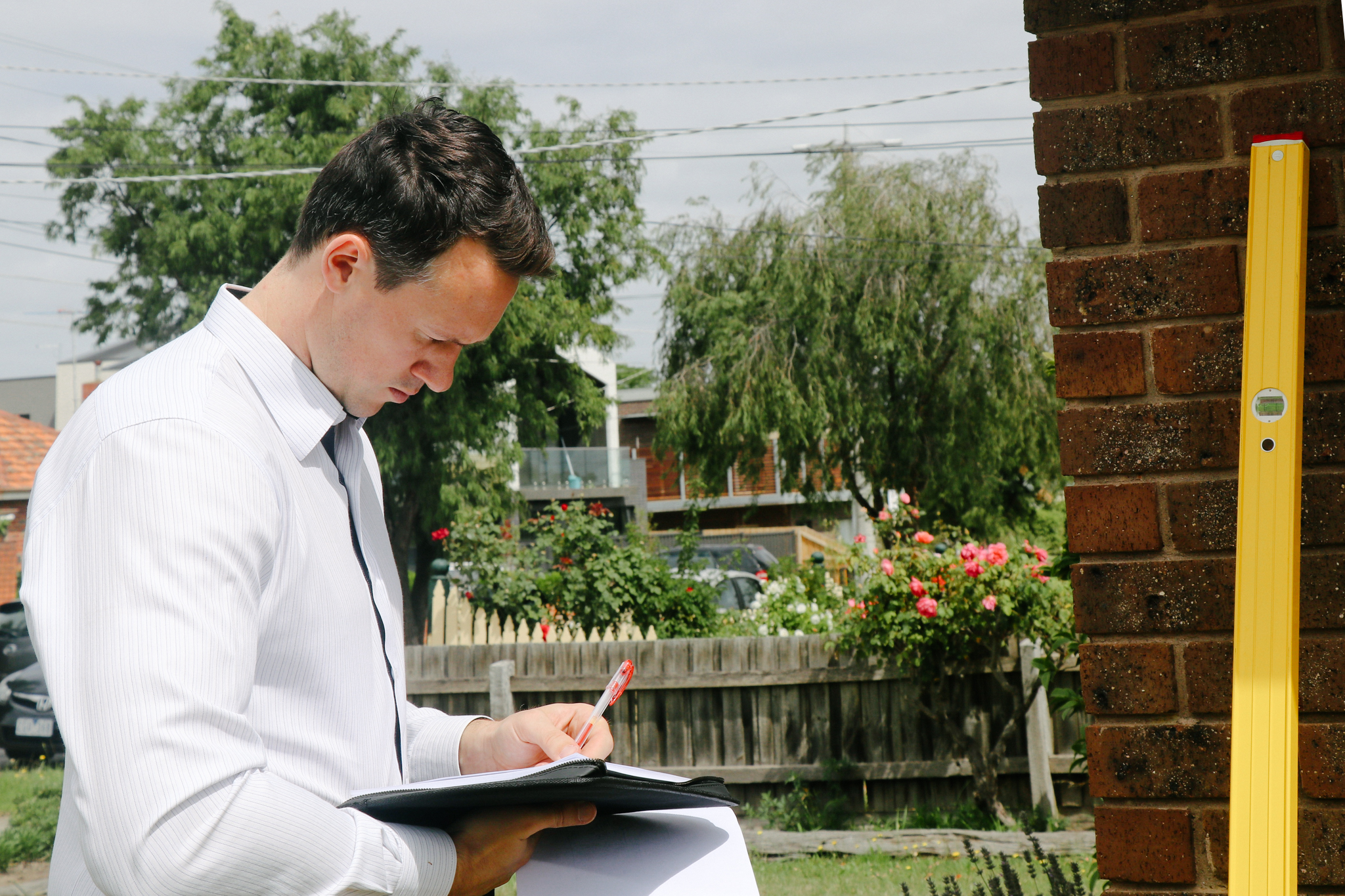 Investigation and Causation Analysis of Failed Structures

We conduct site investigations to analyse an array of different structural failures and their causation, including proficient Escape of Liquid (EOL) investigations for some of Australia's largest insurance companies.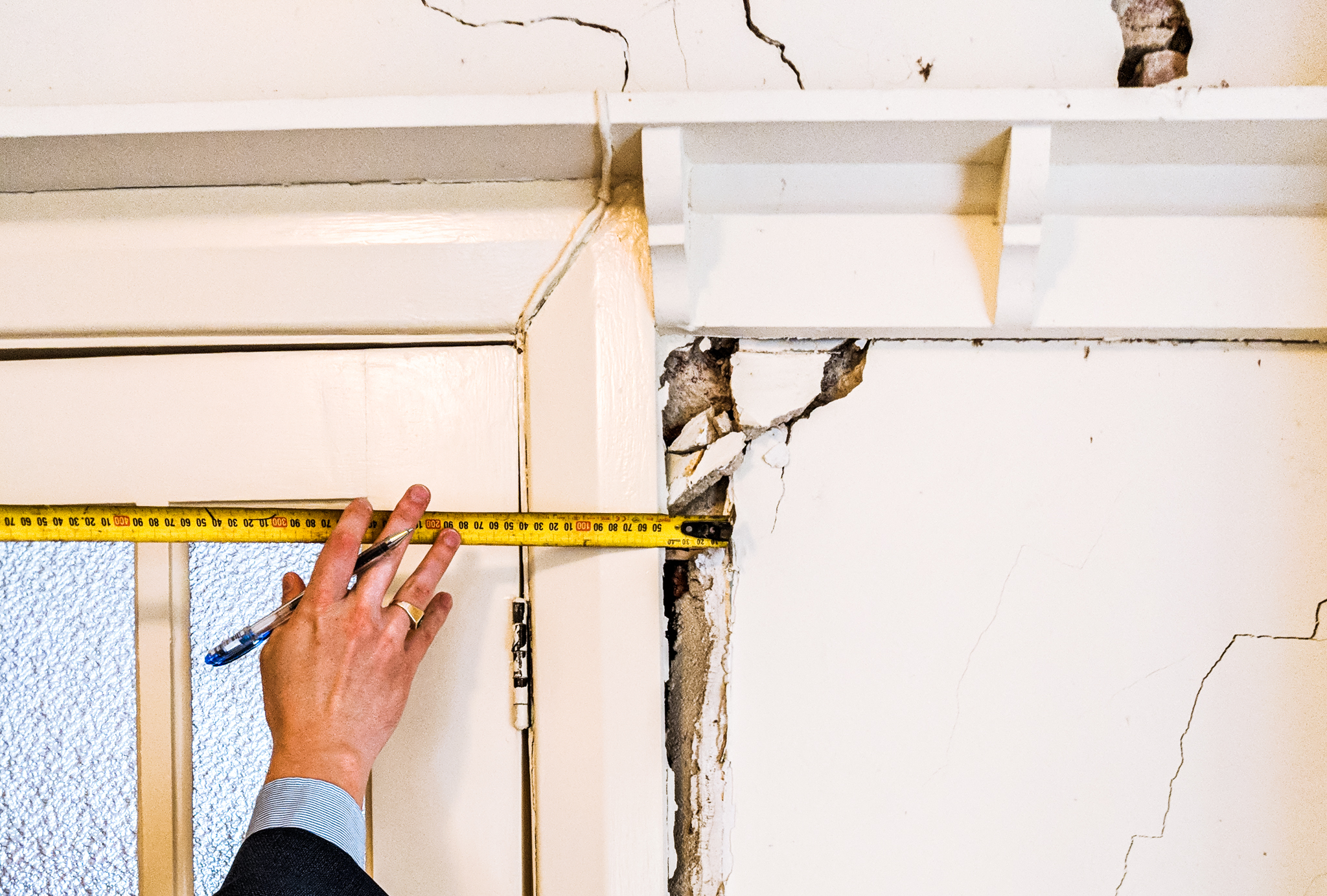 Rectification & Remedial Detailing
Upon a thorough investigation of the issues contributing to structural failures, we provide recommendation for rectification works (if necessary), such as: underpinning designs, foundation stabilization recommendations, crack stitching using helical bars and concrete repairs using appropriate epoxies.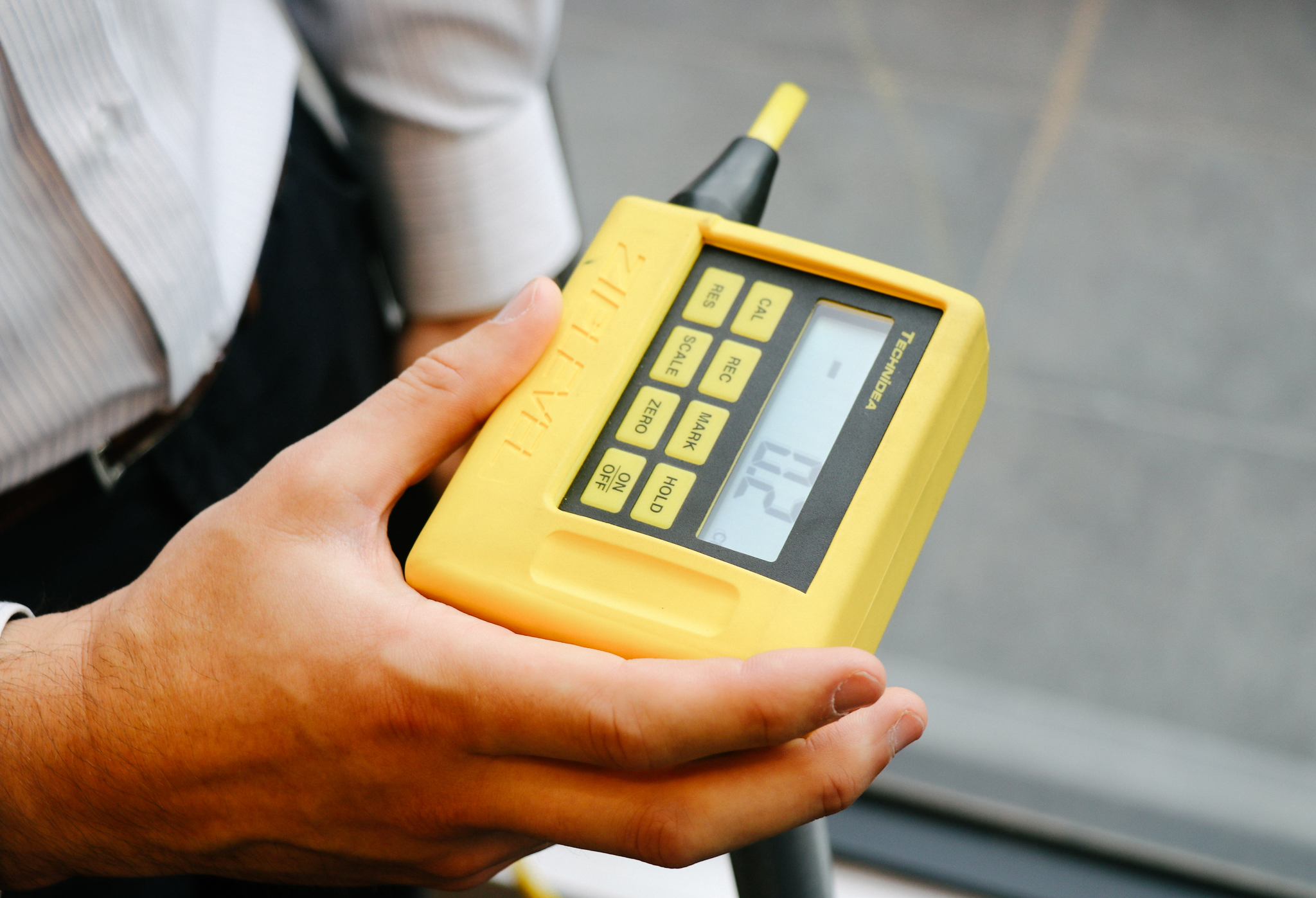 Use of Latest Technologies
All our investigations are completed using the most recent technologies available to achieve evidence based site data for conclusive failure modes and subsequent recommendations.  Site data is collected using survey leveling equipment, moisture meters, digital wall meters, and in-house tilt and deflection calculation software.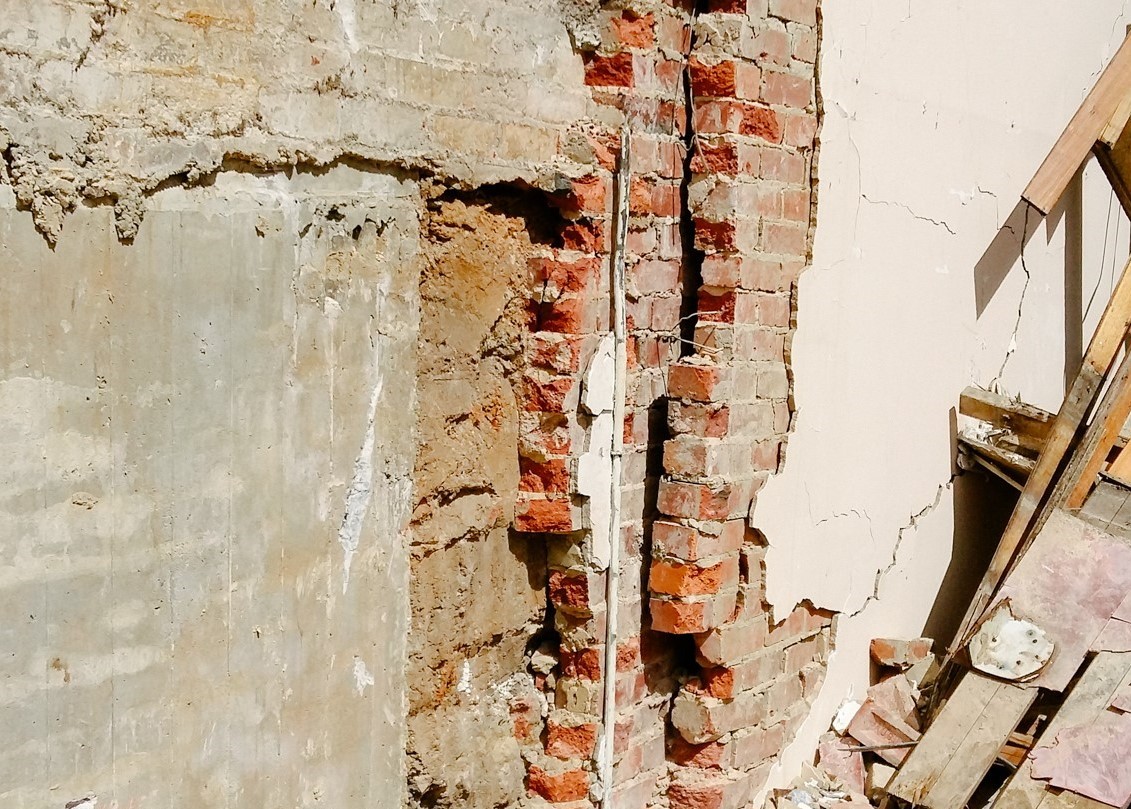 Demolition and safe removal procedures

For the demolition of structures, we provide Method of Safe Removal advice by investigating the interaction of the structure to neighboring properties, and the overall stability of the structural elements to be removed.  This process is done to the satisfaction of the relevant building surveyor.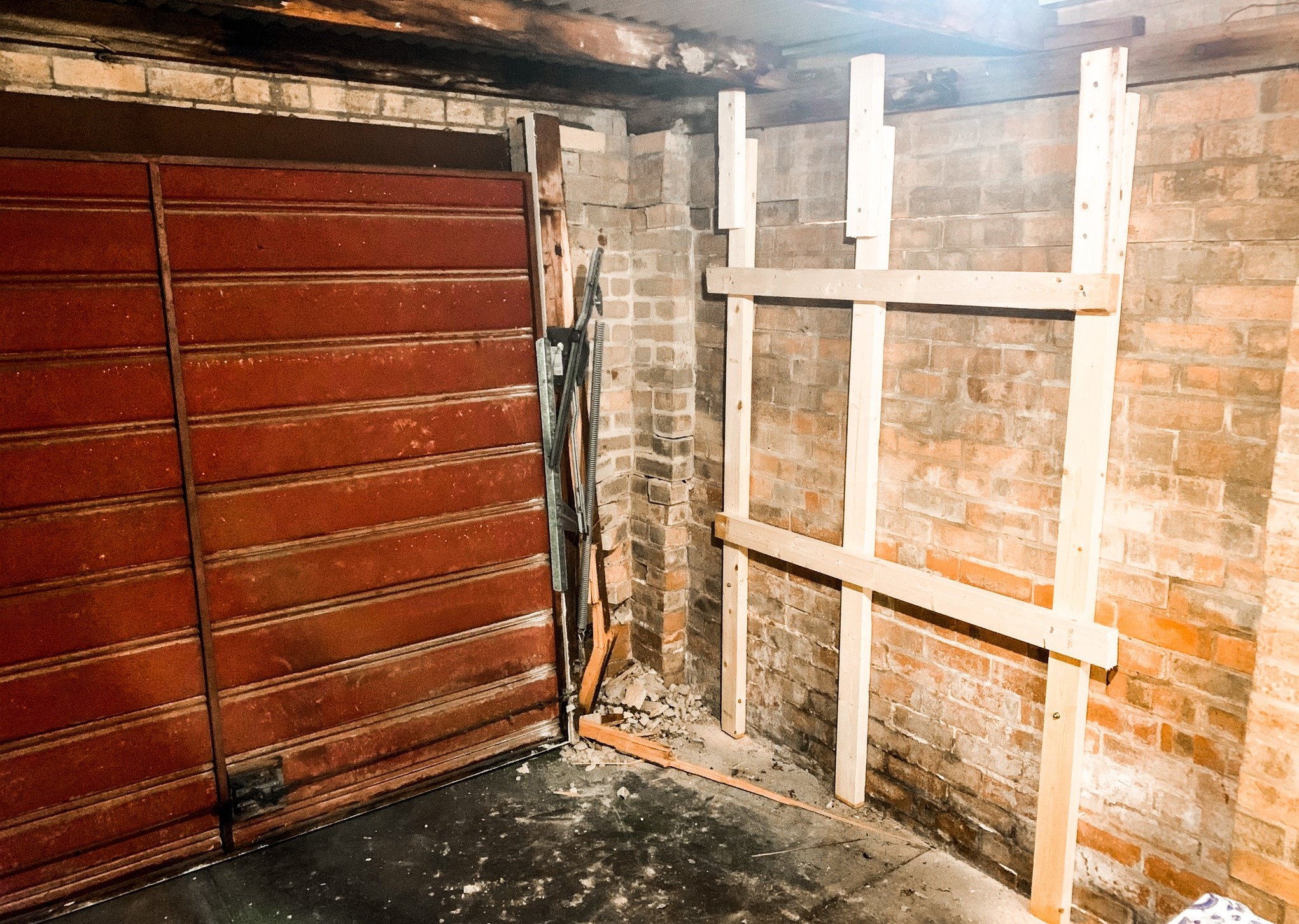 Impact and Fire Damage
Building damage resulting from physical impact or fire requires a structural investigation of the supporting structure to determine the extent of damage, and the required scope of works for rectifying the damage. This process is done with a thorough investigation of each of the structural elements of a building.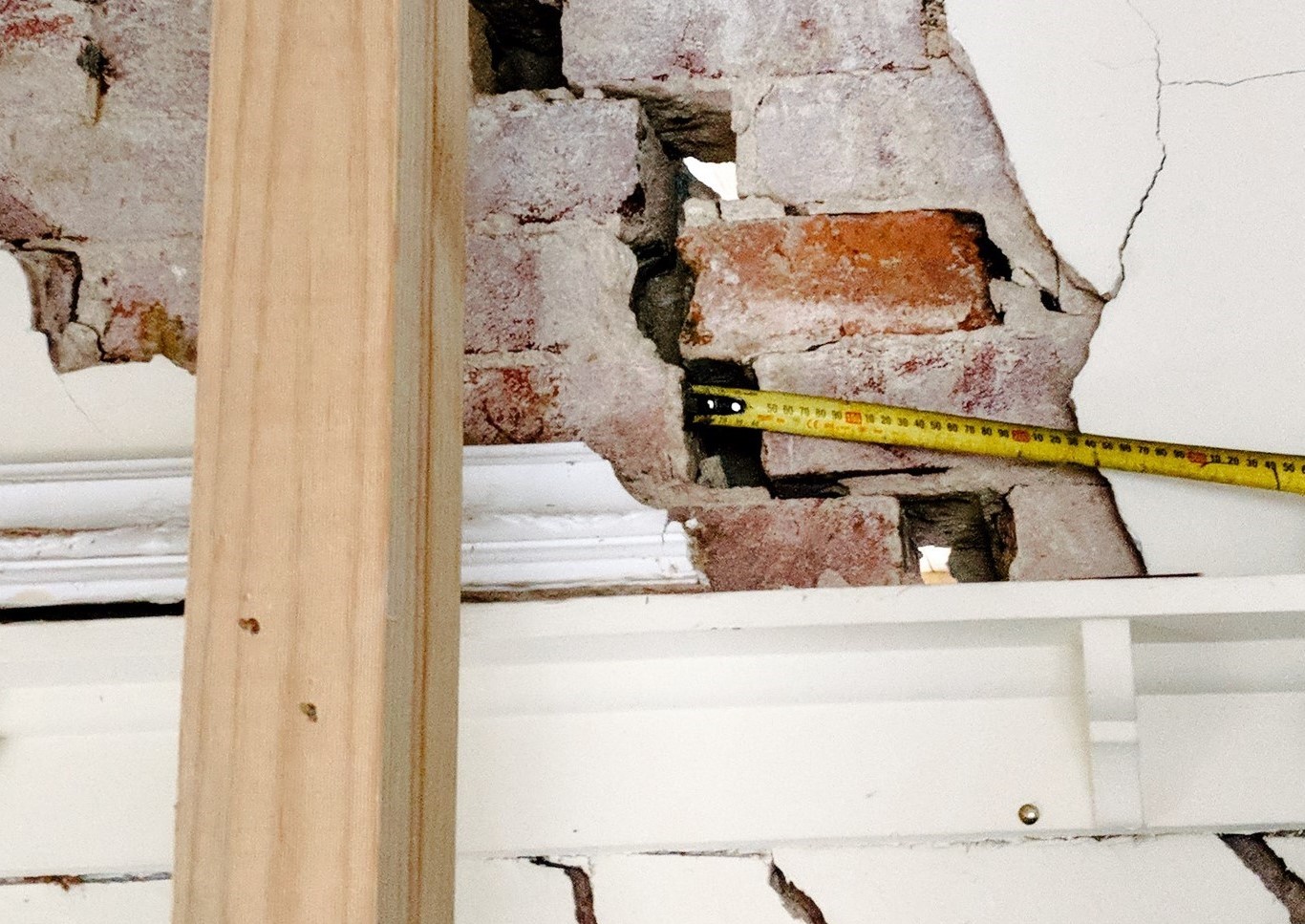 Dilapidation Report

Dilapidation reports are required to ensure proposed works do not damage existing building structures. This process involves a thorough recording of existing damage and monitoring of any damage during and after the proposed works.