G&P Consulting Engineers are Melbourne based engineering consultants, specialising in structural and civil engineering solutions for building construction and civil subdivision works.  We work closely with our clients to consistently deliver cost effective solutions for all aspects of structural building and civil design.
We deliver complete design solutions from concept through to construction completion, striving to cater for our clients' needs through all stages of our projects.  We collaborate with our clients from the early design development stages of a project, to deliver the most appropriate project outcomes for construction buildability, cost effective design, and achieving the architectural vision rendered.  This is the G&P difference.
At G&P Consulting Engineers we are focused on keeping up to date with the latest technologies to ensure we are able to provide our clients with the best possible consulting services.  We also use a wide variety of engineering software including 3D finite element packages.  This enables us to provide our clients with the most efficient, cost effective, and buildable engineering solutions.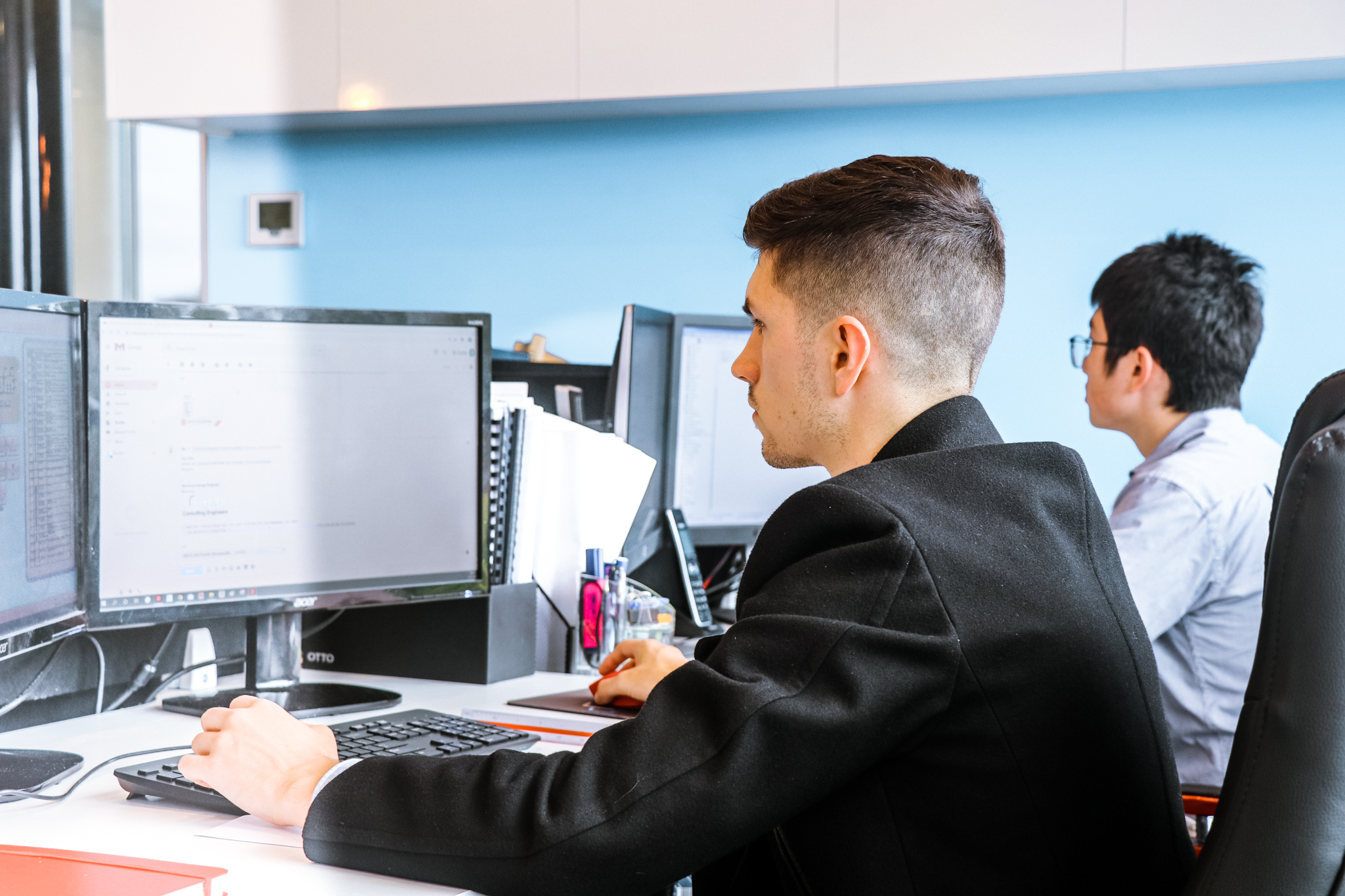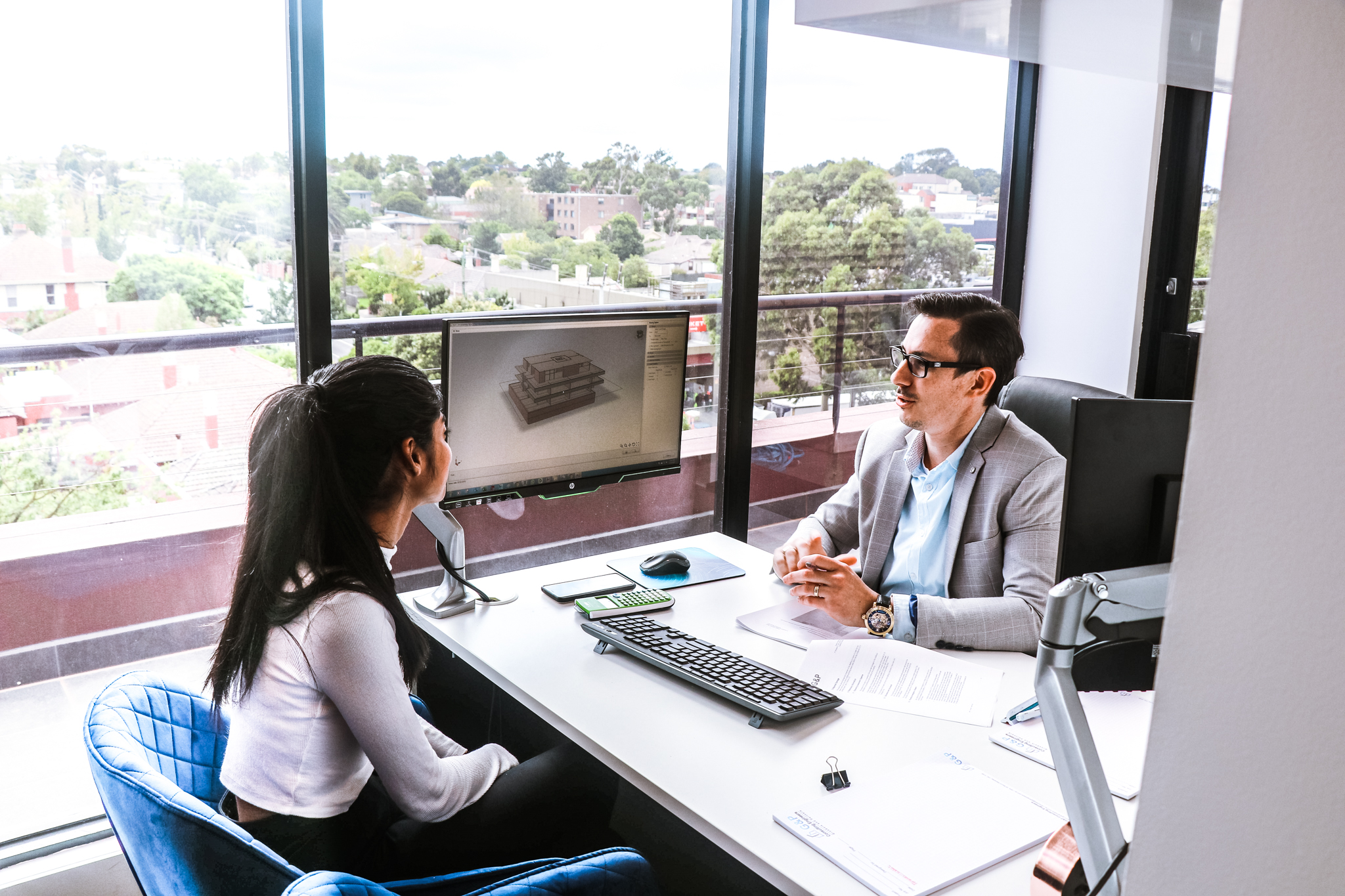 G&P Consulting Engineers was founded on the backbone of delivering engineering services that encourages the growth of our clients through implementing solutions that consistently prove to be cost effective while not compromising the project vision.  The company philosophy is to encourage and commit to forming long lasting partnerships with our clients, rather than seeking single project relationships.