Working from a conceptual idea and developing it into a structural form that is both buildable and cost effective is the central key service we provide.
Our highly skilled team are proficient in building forms such as; residential apartment developments, domestic residential houses, multi-unit developments, mixed use developments, retail, commercial office developments, commercial refurbishments, industrial warehouses, renovations and extensions, and steel truss design.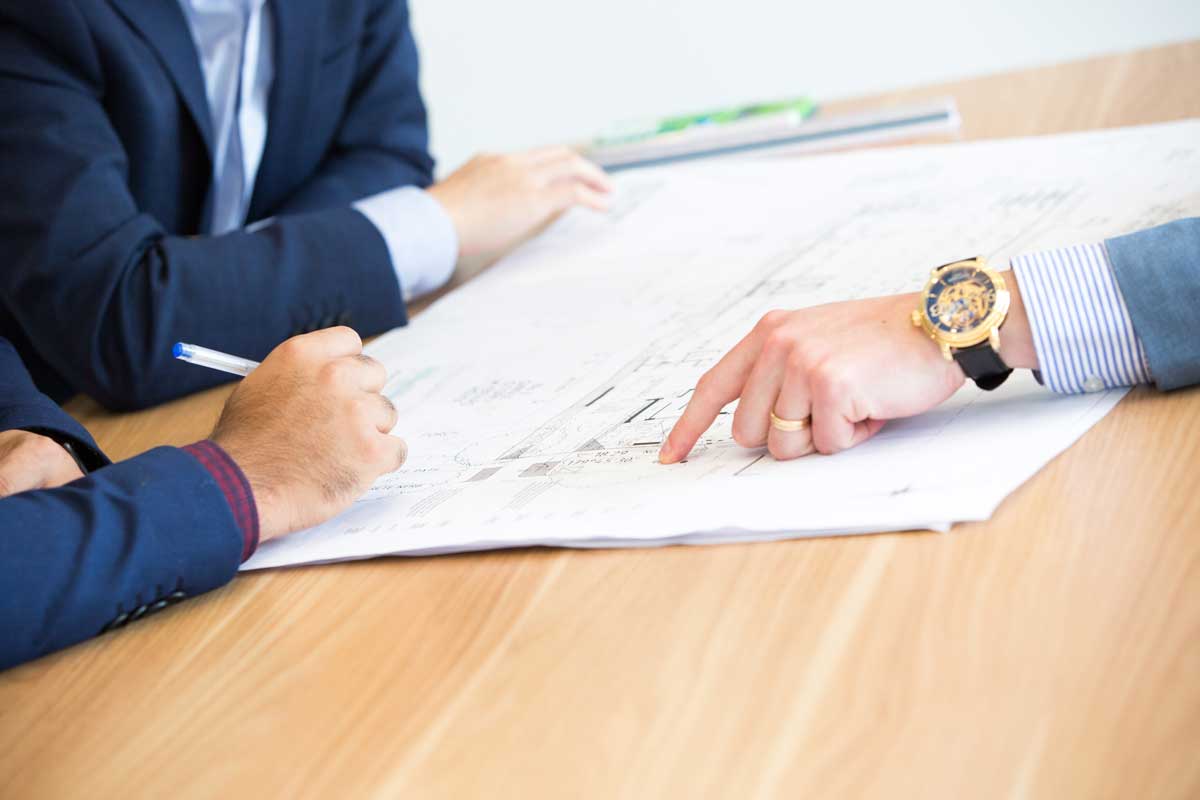 Complete Design Documentation & Certification
Issue of structural drawings and certificate of compliance for your project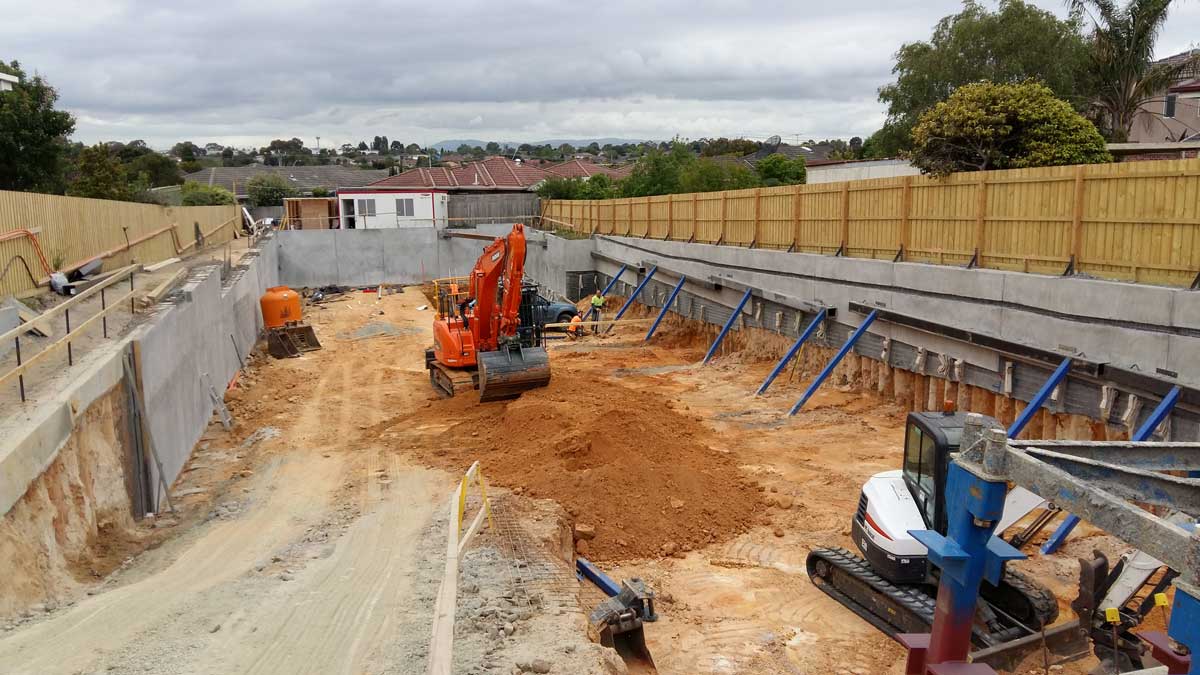 Dual Independent Certifications
Structural assessment of design calculations, and issue of dual or independent certification for retention works, protection works, and complete commercial projects when an independent certification is requested by your building surveyor.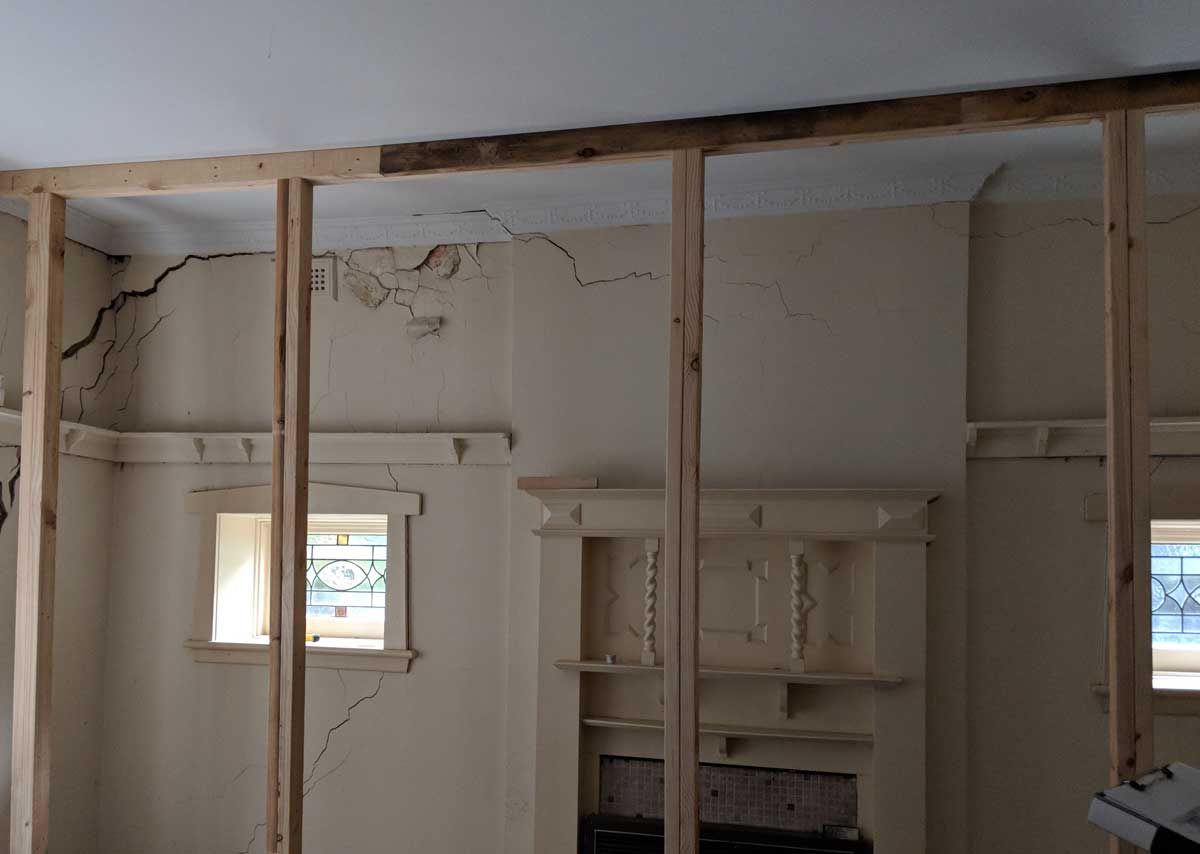 Site Investigations
Provide site investigations for dilapidation of existing buildings, façade propping, investigation of structural failures, and site assessments.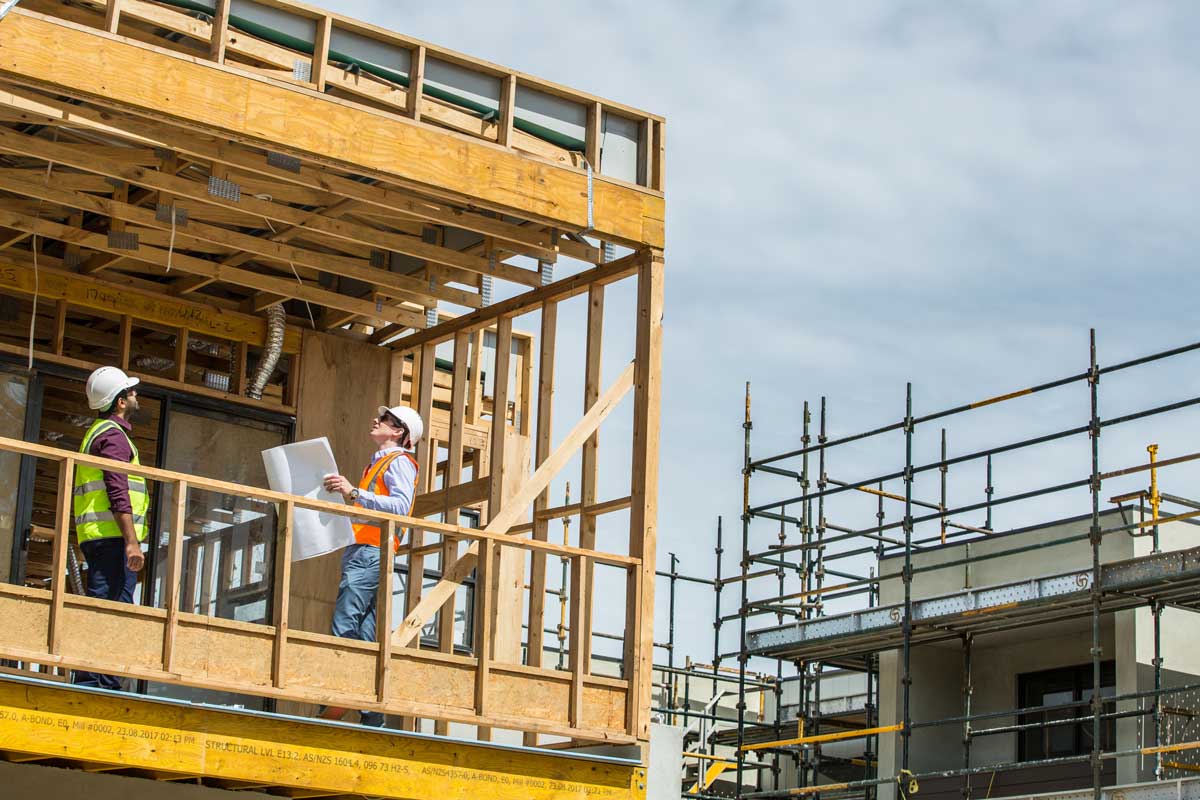 Structural Assessment Reports
Structural capacity and conditions report on existing structures, and associated assessment.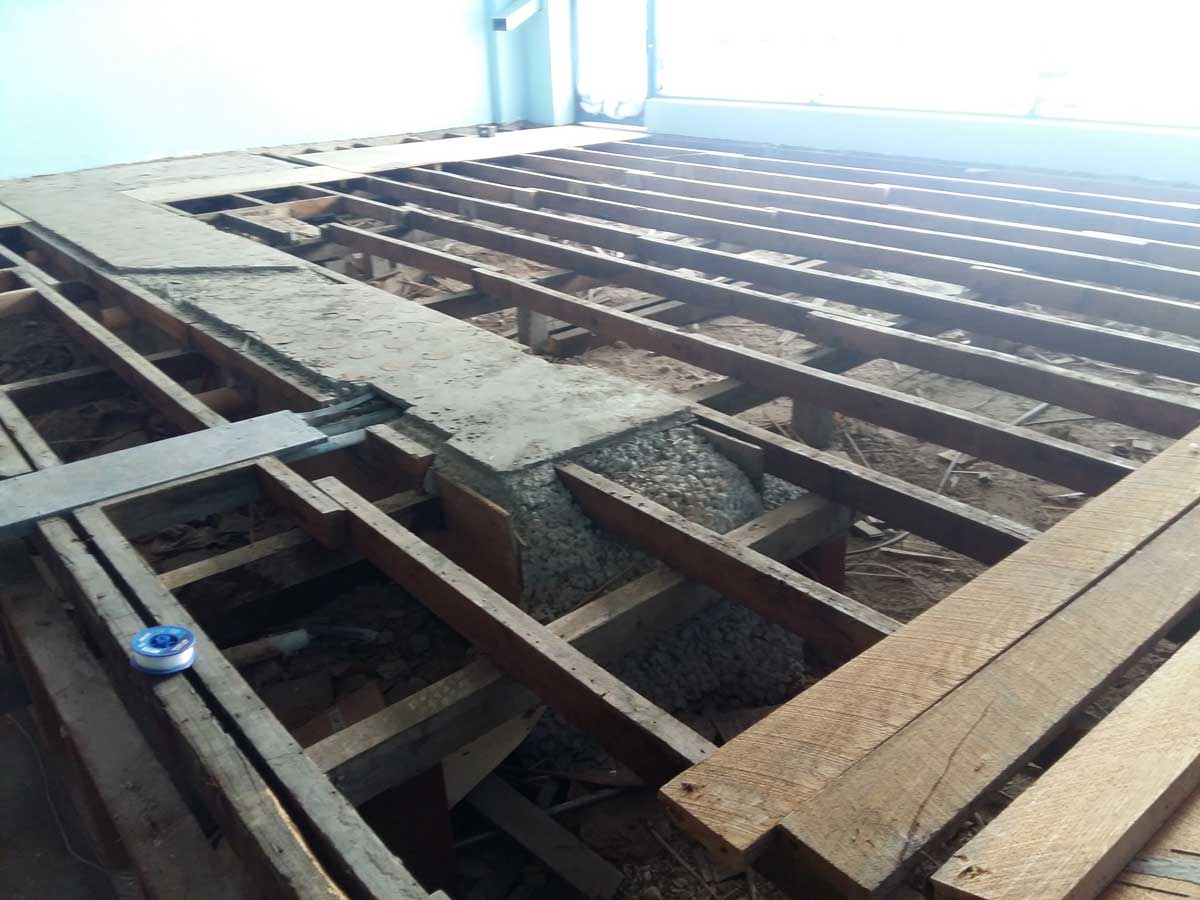 Preliminary Advice for Renovations
We can attend site with your building designer to assist in preliminary advice on proposed renovations, helping you make an advised decision on your renovation options.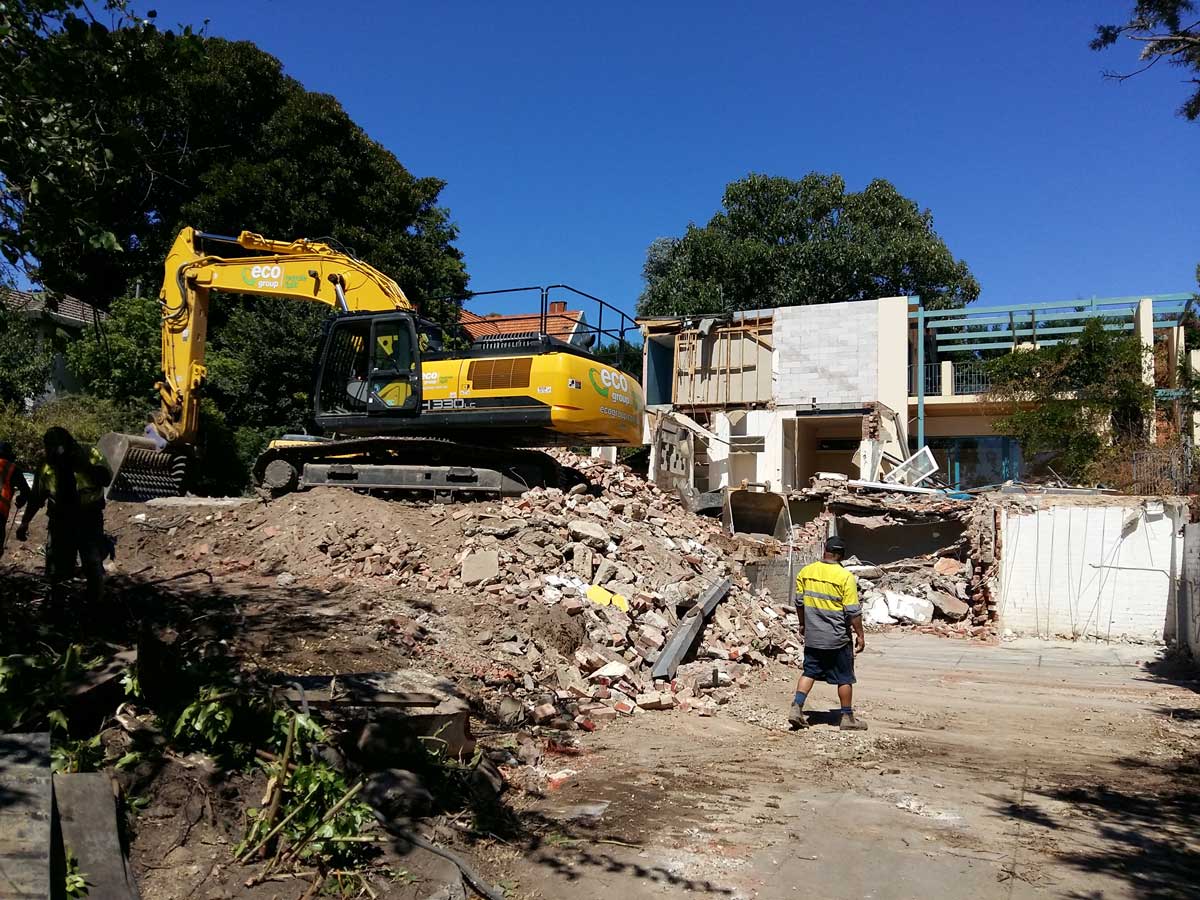 Preliminary Advice for Extensions
Working closely with your architect in the preliminary stages, to provide advice on structural implication with your extension ideas.