G&P Consulting Engineers provides creative solutions to a range of civil and urban infrastructure projects for land & property development.
Our highly skilled civil design team is proficient in designs that are efficient, compliant, practical and buildable. Large or small, we prioritise all projects with equal importance to achieve the desired outcomes in a timely manner. Utilising the latest three-dimensional Civil Engineering modelling software for the design of roads, stormwater drainage, and utility services, we provide a greater certainty in our design.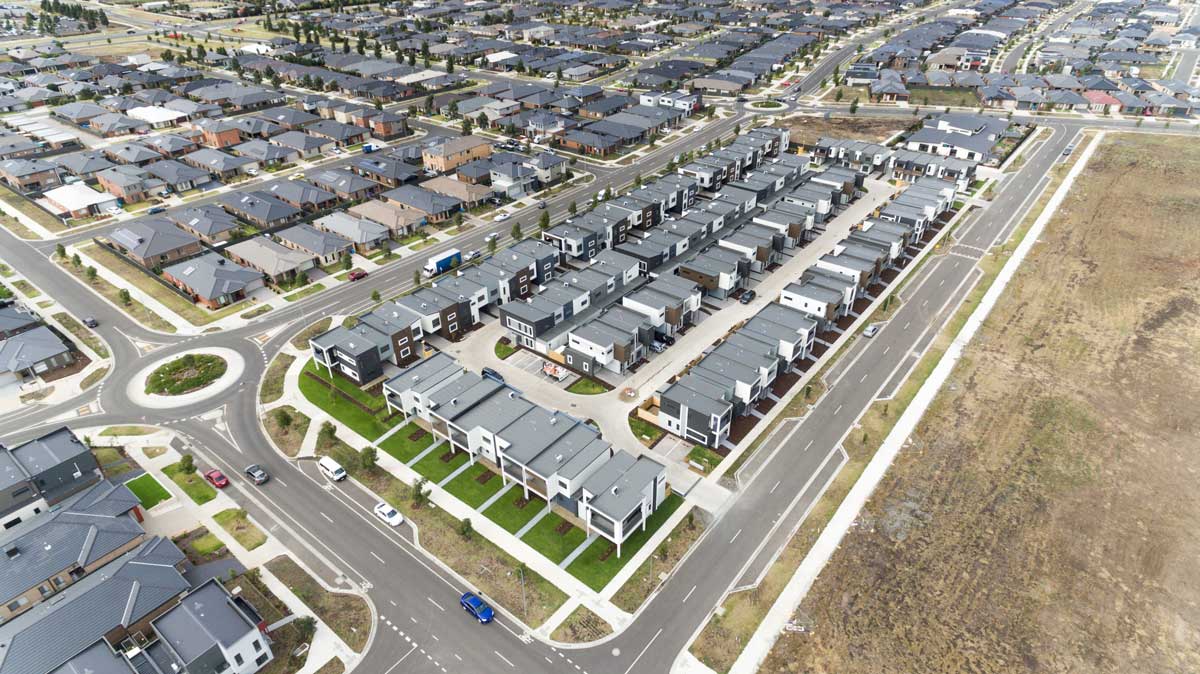 Multi-lot Subdivision Design
Civil Works to Subdivision Projects
We provide civil works design for subdivision projects. This includes the design of all the services for stormwater drainage, water reticulation, and sewerage. Additionally, the design of earthworks and road pavements is incorporated into the design for the efficient use of greenfield sites. As part of the design process, we also coordinate with all other services, including electrical distribution, NBN and gas. Construction support is provided to all our subdivision projects, including tender documentation, contract documentation, and post-tender construction support.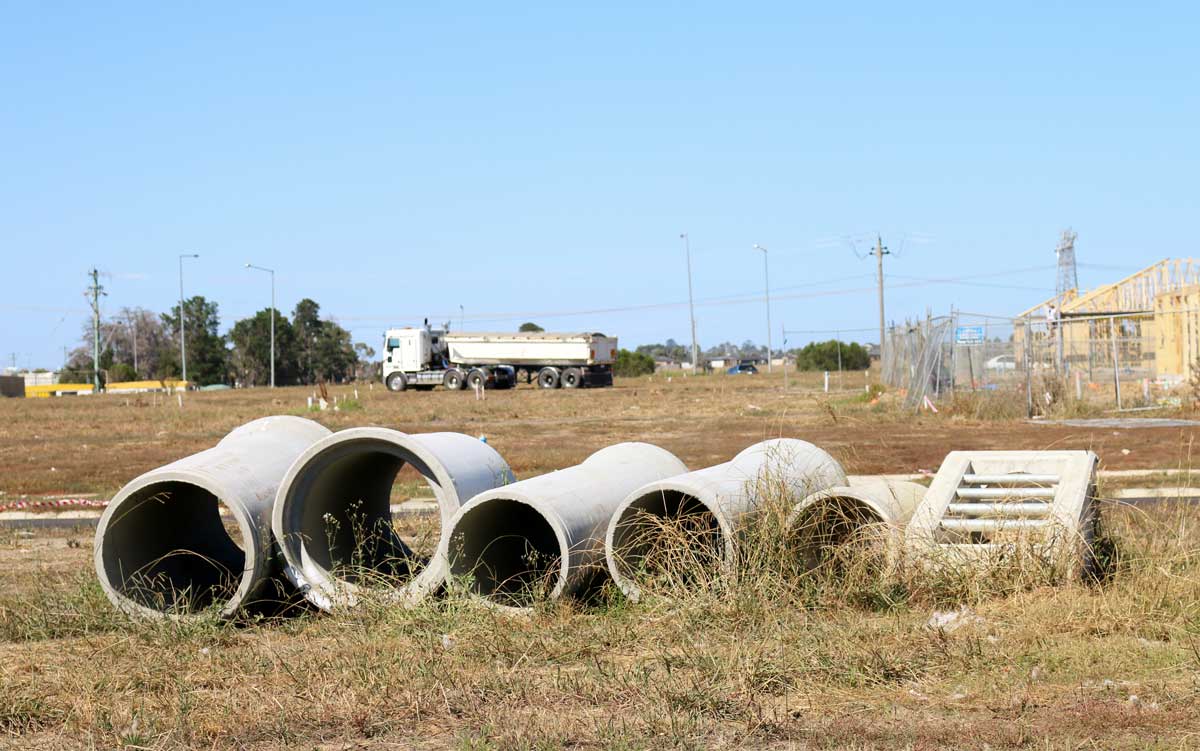 Drainage Design
Civil Drainage Design
We provide stormwater drainage design for council approval, satisfying town-planning permit conditions. Our drainage designs includes the sizing of all eaves gutters, box gutters, sumps, on-site detention system (OSD), water sensitive urban design (WSUD), basement drainage, and locations of internal/external stormwater pipes. We also coordinate with architects to locate downpipes internally/externally, and other drainage services to achieve the architectural intent. Our on-going construction support is provided as part of the G&P service.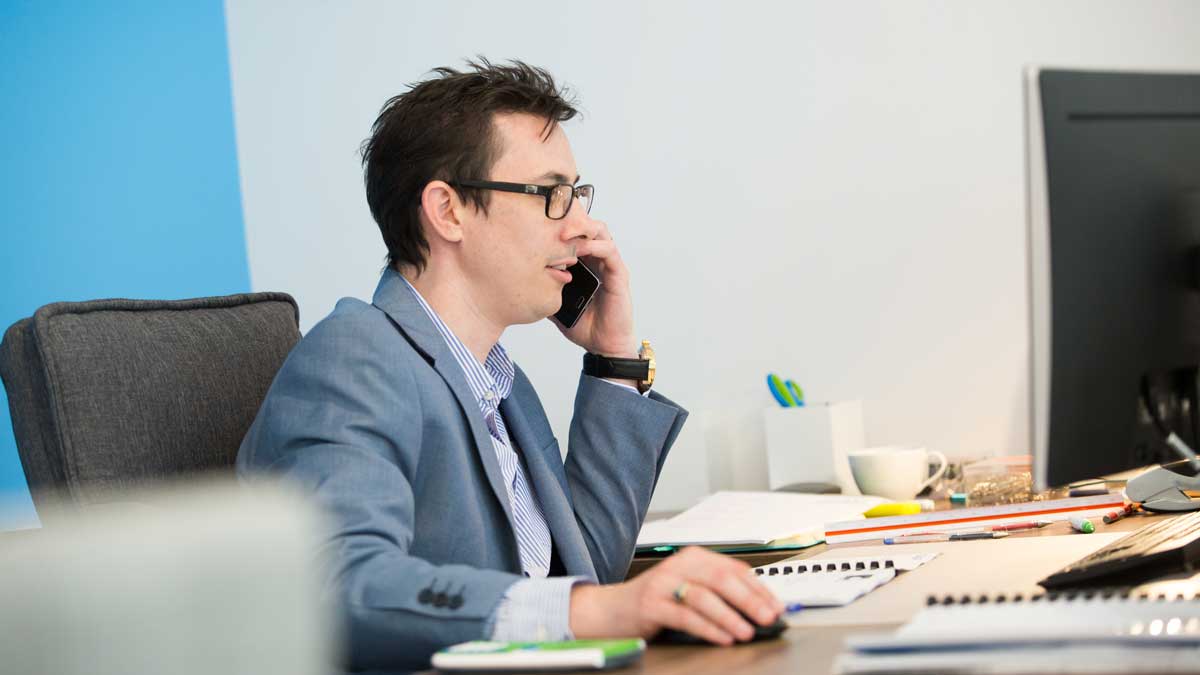 Project Co-ordination
Project Coordination
All projects are managed from project initiation to construction, with construction support provided where required. All authority applications, and approvals are managed on behalf of our clients to ensure an efficient approvals process with all authorities involved.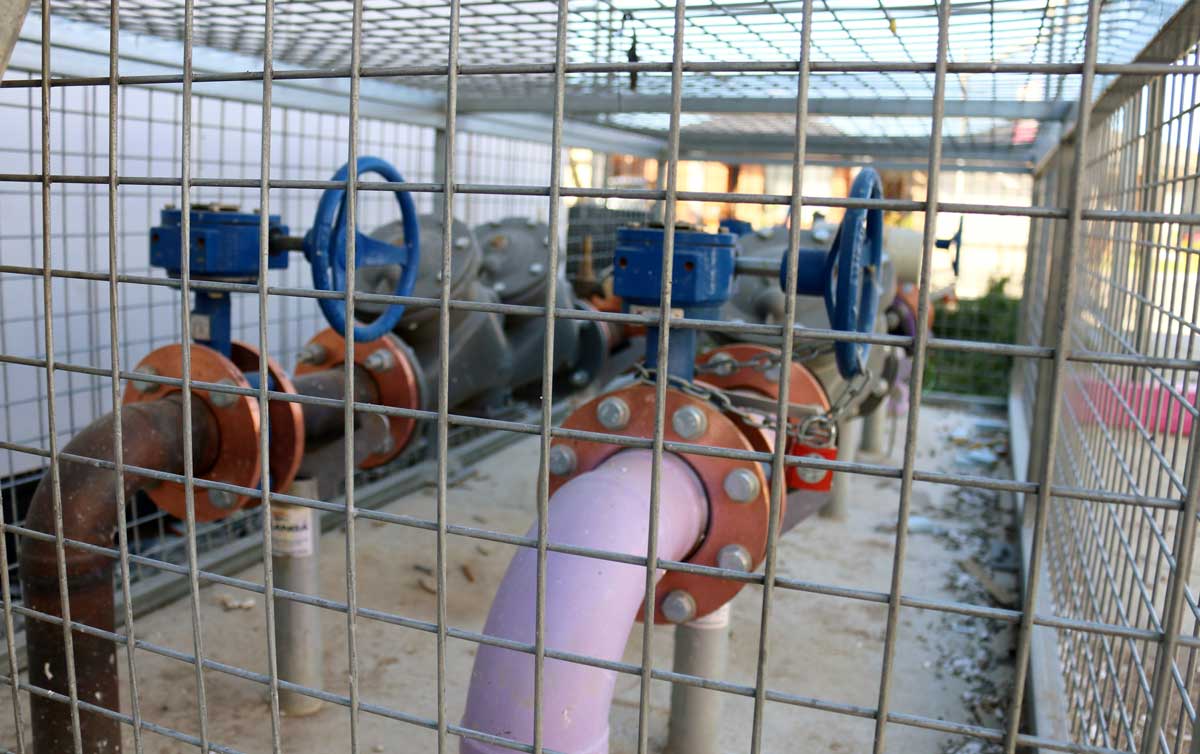 Hydraulic Design
Hydraulic Design
G&P provide the design of hydraulic water reticulation pipes, sewer pipes and stormwater pump stations to relevant Australian standards. As part of the design process, we locate authority meters, fire hydrants, fire hose reels and backflow prevention valves to relevant Australian standards.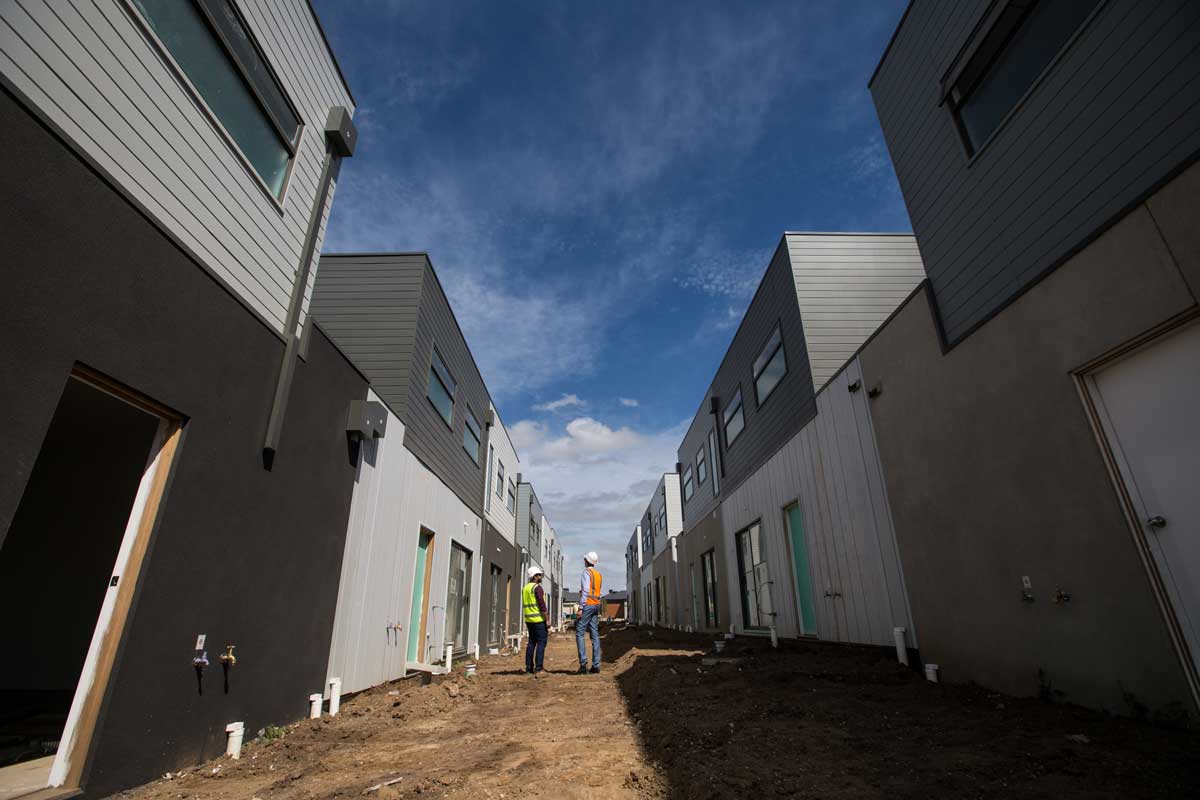 Site Investigations
Site Investigations
As requested by your council or building surveyor, we provide site inspections to confirm the construction of stormwater systems are completed as per construction plans, and to AS 3500. Part of this site investigation process is to issue an inspection compliance statement.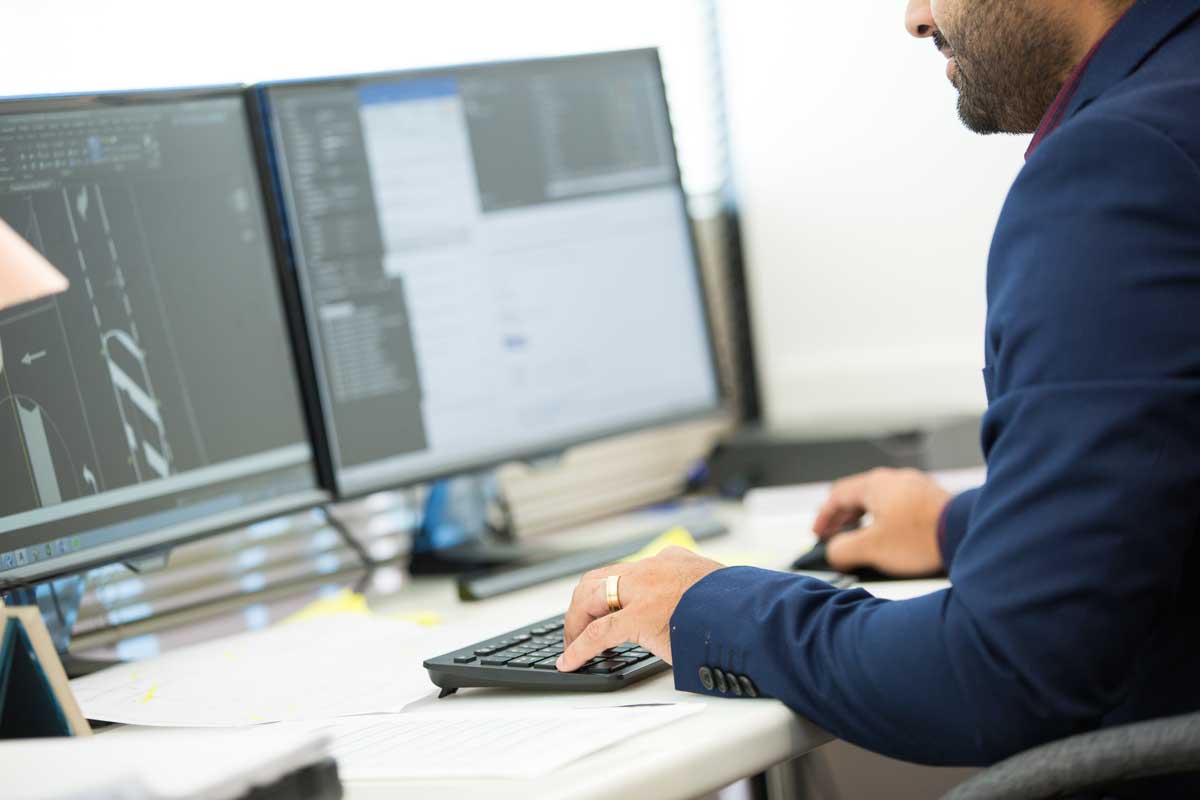 Compliance Approval
Certificate of Compliance & Approvals
All stormwater designs and hydraulic designs are accompanied with a certificate of compliance to the satisfaction of your building surveyor.